With Jets Hockey Development (JHD), everything has a purpose. From their on-ice drills, to the information they share in boardroom video sessions, to the dryland training they do through Focus Fitness, everything they do is connected and intended to help hockey players improve their skills.
The 2021 JHD Summer Skills Camp being hosted at Gateway Community Centre from Aug. 23-27 for youth born in 2009 through 2014 will provide young players with more of that purpose-driven development as they prepare for not only a new season, but a return to minor hockey that has been a long time coming due to the pandemic.
After the huge success of last year's camp, this year's version will provide a safe and fun week that aims to get players ready for team tryouts by focusing on individual skills through two on-ice sessions, two off-ice sessions, and two boardroom learning sessions on each of the five days of the camp.
"We're going to be focusing heavily on power skating and puck skills," said JHD On-ice Instructor Devin Himpe. "That will of course play out in the drills on the ice, but it's important for athletes to develop in those skills from every angle. We'll be showing them NHL clips of what we're teaching them on the ice to drive home the points and help them process what they're learning, and the strength and flexibility training will all be with the purpose of giving them all the tools to develop those skills to the highest level."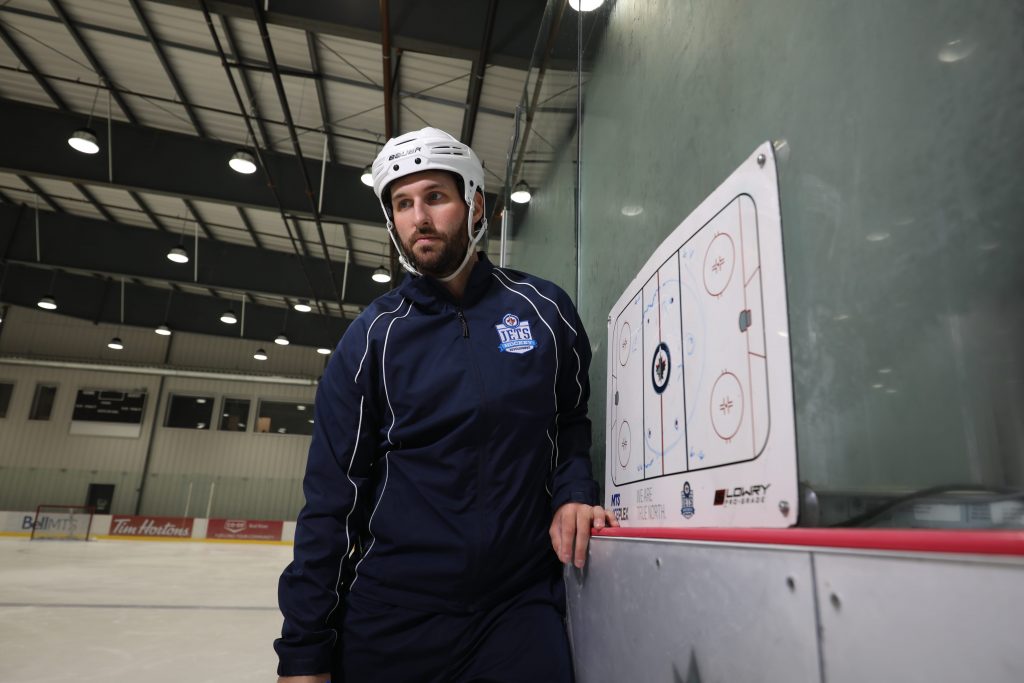 Each day will provide participants with a specific theme and appropriate skill progressions on and off the ice, which JHD's Business and Amateur Hockey Development & Programming Manager Dean Court knows will be crucial in a summer that is hugely important for hockey players in terms of getting back to an elite level.
"For some of the players at the camp, this may be their big training push prior to the season. For others who have been training all summer, it may be an extra boost before tryouts to compliment their summer training," said Court. "Regardless of a player's situation, we expect them to come ready to work, and if they do that, they can expect to gain a lot of confidence in their skills from this camp."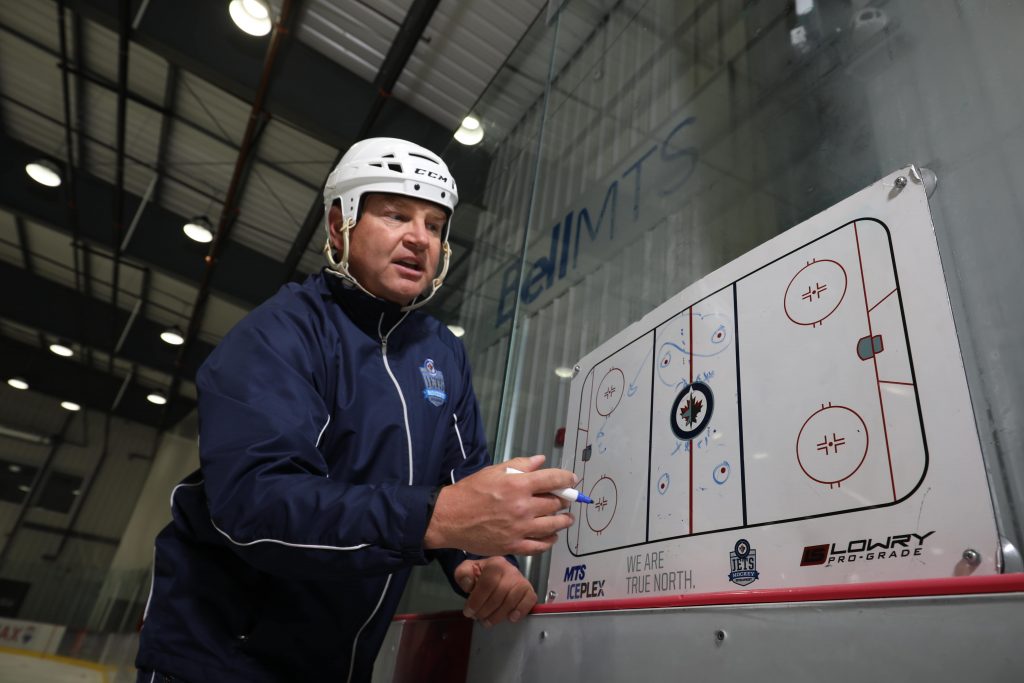 The foundation of the Summer Skills Camp, and every camp that JHD runs, is their team of high-level coaches. With countless years of playing and coaching experience between Himpe, Court and Head On-ice Instructor Dave Cameron, young hockey players can bank on a polished, professional experience at all their camps that will teach them the skills needed in today's game.
"We always focus on fundamental individual skills, but we really strive to treat each player as an individual and tailor our coaching to their needs," said Court. "We truly care about each players' development, and on top of that, we place a high priority on developing them as good people both on and off the ice."
That's a true statement not just for the athletes that JHD has worked with in the past, but for every young hockey player in Winnipeg and Manitoba. JHD is always striving to coach more young hockey players, giving purpose to their choice to host the Summer Skills Camp at Gateway Community Centre again, as opposed to their home rink at hockey for all centre.
"We want to reach and develop as many young hockey players as we can," said Himpe. "With the Iceplex located where it is, our programming tends to be more convenient for those on the west side of the Winnipeg. Hosting a camp at Gateway gives us a chance to show that we care about the hockey players in and around east Winnipeg too."
To register for the 2021 JHD Summer Skills Camp, visit BellMTSIceplex.ca/JHDPrograms/2021SummerSkillsCamp.
For more information on Jets Hockey Development, visit BellMTSIceplex.ca/JetsHockeyDevelopment.