The pandemic has gone on far longer than any of us had hoped. With no clear end in sight, and with sports seasons cancelled or on hold, this has extended the length of off-season training for many people. This hasn't just affected pros and college players, but also recreational athletes who now find themselves in the gym for their primary source of exercise. The season is changing as well – we have less daylight, and the temperature is dropping to frigid lows. All of this combined might seem like reason to complain but remember that 90 percent of life is how we look at it and that our perception can quickly become our reality.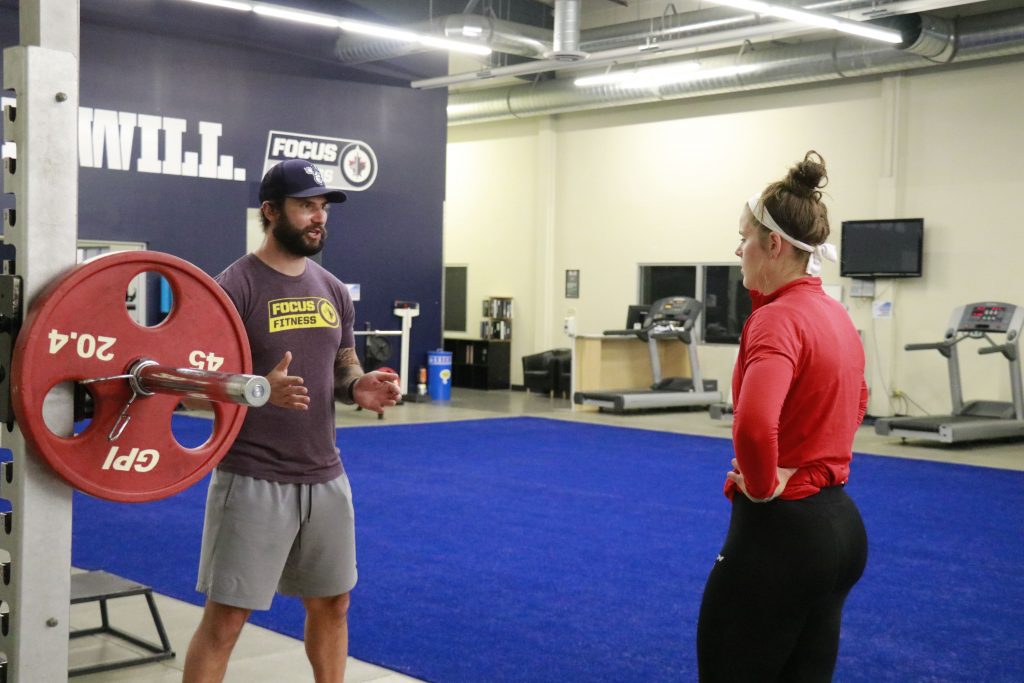 Having the opportunity to exercise and reap the mental, physical and emotional benefits of exercise is an amazingly positive experience. We cannot look at going to the gym as a chore; it is a celebration of what we can do, and we are all capable of doing amazing things. Part of this 'gym as a chore' mentality is perpetuated by social media posts that I assume are meant to be inspiring – talking about how the gym is a grind or you are preparing to go to war or something along those lines. Nonsense. Working a dead-end nine-to-five job is a grind, working to pay bills is a grind, life's responsibilities can become a grind, and brave women and men who work jobs that put themselves in harm's way are the ones going to war. Having the opportunity to go to the gym to better ourselves – that is a privilege. That is a ray of light that breaks up the monotony of the daily grind. It injects positivity into our lives and elevates our level of confidence. We should feel grateful that we have the ability to perform physical activity no matter what level we are starting at. We should feel grateful for where we are at and excitement for where we are going.
Use this time in a positive way. If our off-season is longer, when we finally do get back to playing again, we should be bigger, faster, stronger and in better shape than we have ever been. It can be a positive experience if we choose to make it one. Remember: training and being in the gym is not a grind – it is a privilege. Do not forget that.
Until next time,
Strength, Courage, Hustle, Commitment
AJ Zeglen