hockey for all centre prides itself on its team atmosphere among employees, and sometimes they don't have to look far to find strong team players to join their staff. Two members of the Iceplex's Building Operations team, Eric Rhoden and Cameron Neubuhr, have grown up at the Iceplex as both are graduates of the Winnipeg Jets Hockey Academy (WJHA), which operates out of the facility.
Both Rhoden and Neubuhr graduated from the WJHA program in 2019 and started working at the Iceplex shortly after, with Rhoden working in ice maintenance as a Zamboni operator and Neubuhr working in general maintenance and covering everything from helping with ice maintenance to cleaning dressing rooms.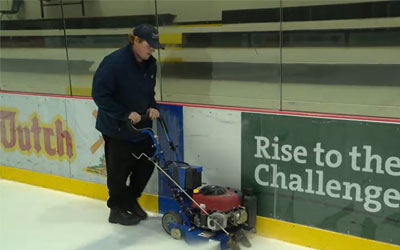 For the Iceplex, it's meaningful to see students like Rhoden and Neubuhr that have utilized their facility as they've grown up transition into positions where they are now serving the next generation of students who get to enjoy all that the Iceplex has to offer.
"A lot of it relates to the skills that they learned through the academy," said David Sattler, General Manager of the Iceplex. "So they understand what needs to be done in a team aspect. They learned those skills from the instructors and the True North Youth Foundation group, and they're great ambassadors of those skills. They prove them day in and day out."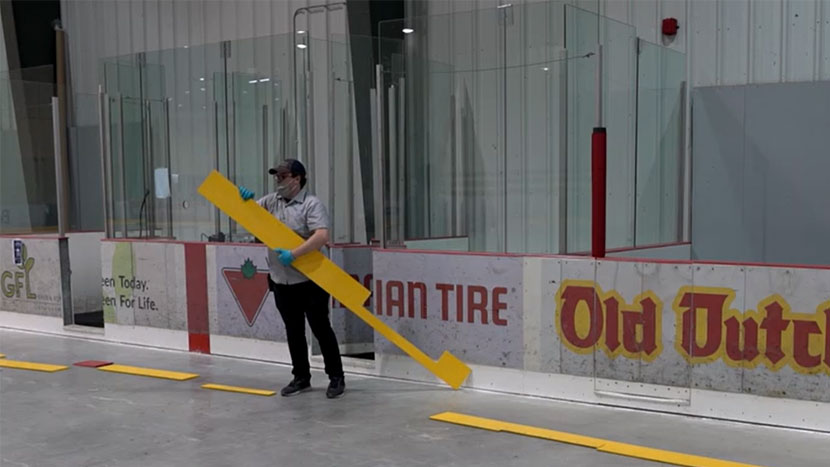 Learn more about the True North Youth Foundation and the WJHA at TNYF.ca.