The Jets Hockey Development (JHD) team is branching out this August. Not to other rinks, as they've done in recent years, but to another sport. For the first time ever, they'll be offering a ringette camp at hockey for all centre for girls in the U10 through U16 age categories from Aug. 10-14 and Aug. 17-21.
It won't be JHD's usual cast of Dave Cameron, Dean Court, Larry Bumstead or Devin Himpe running the drills for this camp for obvious reasons, as ringette is a very different sport from hockey. To meet JHD's high standards of quality on-ice programming, ringette coaches are needed to coach a ringette camp.
To run the camp, JHD is bringing in Winnipegger Talia Gallant, who has won gold at the National Ringette Championships and at the Canada Winter Games, and captained Team Canada to a gold medal at the World Ringette Junior Championships. With Gallant's pedigree, girls attending the camp can be assured they will be in good hands.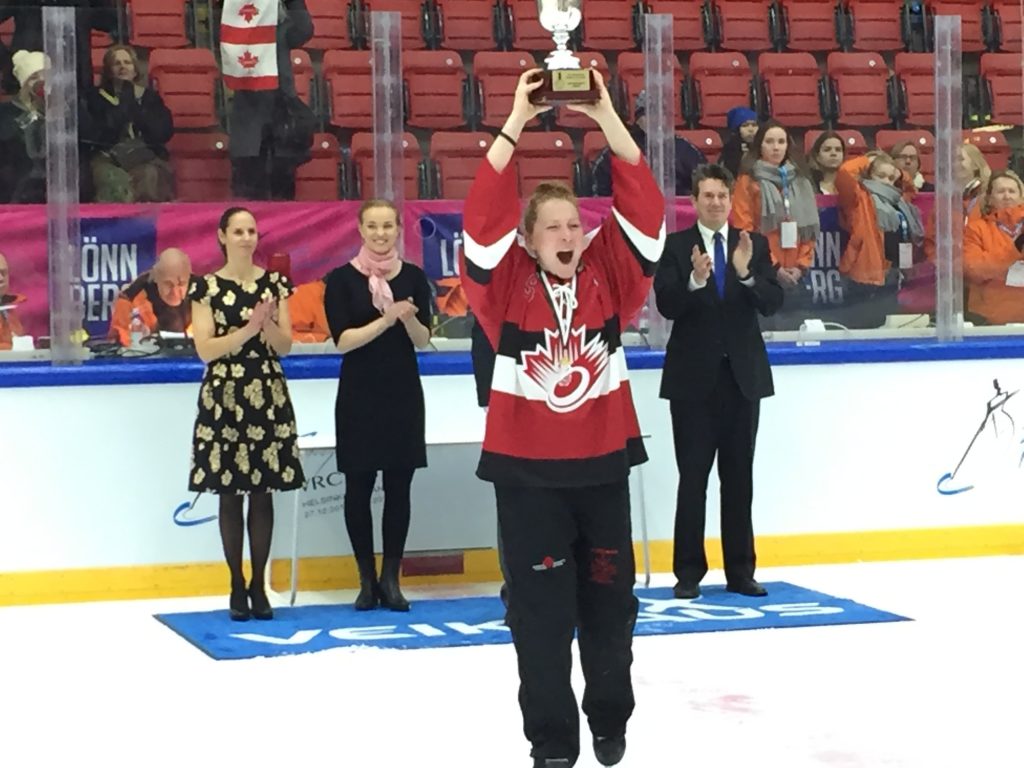 "We want this camp to really boost players' confidence on the ice," said Gallant. "Similar to JHD's hockey programming, the focus will be on individual player skills. With a wide range of ages being involved at the camp, that will allow everyone to get the most out of the week and develop at their pace."
The JHD team has been receiving an increasing number of requests for ringette programming, particularly over the last year. For Dave Cameron, Head On-Ice Instructor with JHD, it was a natural fit to add ringette programming to their offerings.
"We had a growing demand for power skating for ringette players this winter," said Cameron, who is excited that JHD can help more players on the ice through this programming. "These camps were the next step to offer a full program for ringette power skating."
The camp will feature two on-ice sessions and two off-ice training sessions in the Focus Fitness gym per day. The camp will also prepare girls for more than just their upcoming ringette season, as a boardroom session each day will bring in guest speakers to present on topics such as nutrition and career opportunities for females in sports.
"Ringette has had such a positive impact on my life, and I'm excited to share that with the next generation of girls," said Gallant. "It's more than a sport. You learn skills you can apply outside of ringette, you get to experience an active lifestyle, and you get to create friendships that will last a lifetime."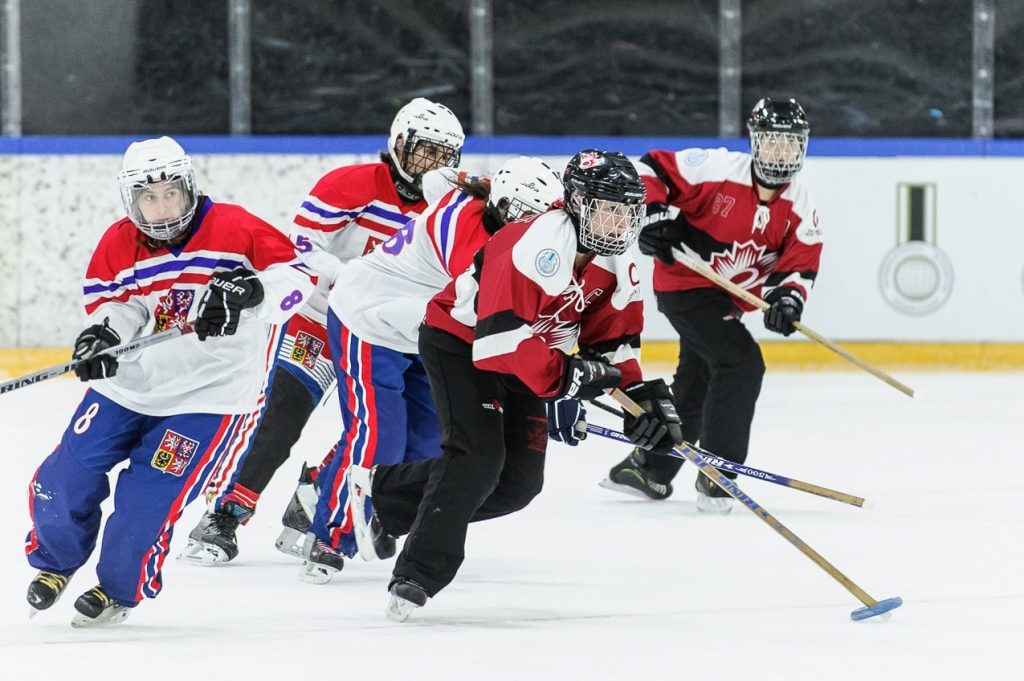 The camp itself will have teamwork on display, as it is the result of collaboration from various departments of the True North Sports + Entertainment family. Gallant is no stranger to the True North-operated Iceplex, as she currently serves as a Ticket Sales Representative with the Manitoba Moose. The rest of the Moose ticket sales team is involved in the camp as well with everything from prep work and promoting registration to off-ice tasks during the camps. With the remainder of the 2019-20 AHL season cancelled and no clear direction on when things will pick up again at this point, the ringette camp gave the ticket sales team a creative way of utilizing their skills.
Cameron and the JHD team are both excited to have Gallant on the ice and to have the experience of the Moose ticket sales team powering the camp, but they're even more eager to see how the experience impacts the players.
"Once we heard about Talia's experience and that she was available, it was a great fit to have her come in and lead a camp to offer players this experience," said Cameron. "My hope for the camp is that players will come and have a great experience learning from a great ringette player and working to continue to develop."
Cameron is sure that these camps will only further drive interest in ringette programming at the Iceplex, and as the JHD team plans ways of growing their overall programming, they are already preparing more opportunities for ringette players at the facility.
"Our goal is to help as many players as we can and help them enjoy playing," said Cameron. "As they build confidence in their game, whether hockey or ringette, they will continue to develop the passion to play."
Gallant couldn't agree more.
"I think this will continue to grow. A lot of ringette teams don't often play at the Iceplex; typically it's out of community rinks. This is really exciting and a great start to promoting ringette at the Iceplex."
For now though, she's just excited to get out on the ice and be a part of giving girls the chance to develop in the game they love.
To learn more about the Jets Hockey Development Ringette Camps, or to register for one of the weeks, please visit www.hockeyforallcentre.com/jhd-programs/2020-summer-ringette-camp/. For further inquiries about the ringette camps or other JHD programming, please contact Dave Cameron at dcameron@tnse.com.