The last several weeks have been a difficult adjustment for our community (and the world) as we have had to focus on staying safe at home. We know that hockey for all centre is an important part of your routine, as you are an important part of ours. Though we can't be together, we are working to stay connected and provide you with a variety of tools and resources that can help you create new routines and stay active while we are physically distancing. We look forward to welcoming you back to hockey for all centre as soon as it is safe to gather again. In the meantime, we encourage everyone to stay safe at home so that we may continue to see Manitoba's COVID-19 curve flattened. hockey for all centre sends a special thank you to the frontline workers in our community who are working so hard to keep us healthy and safe.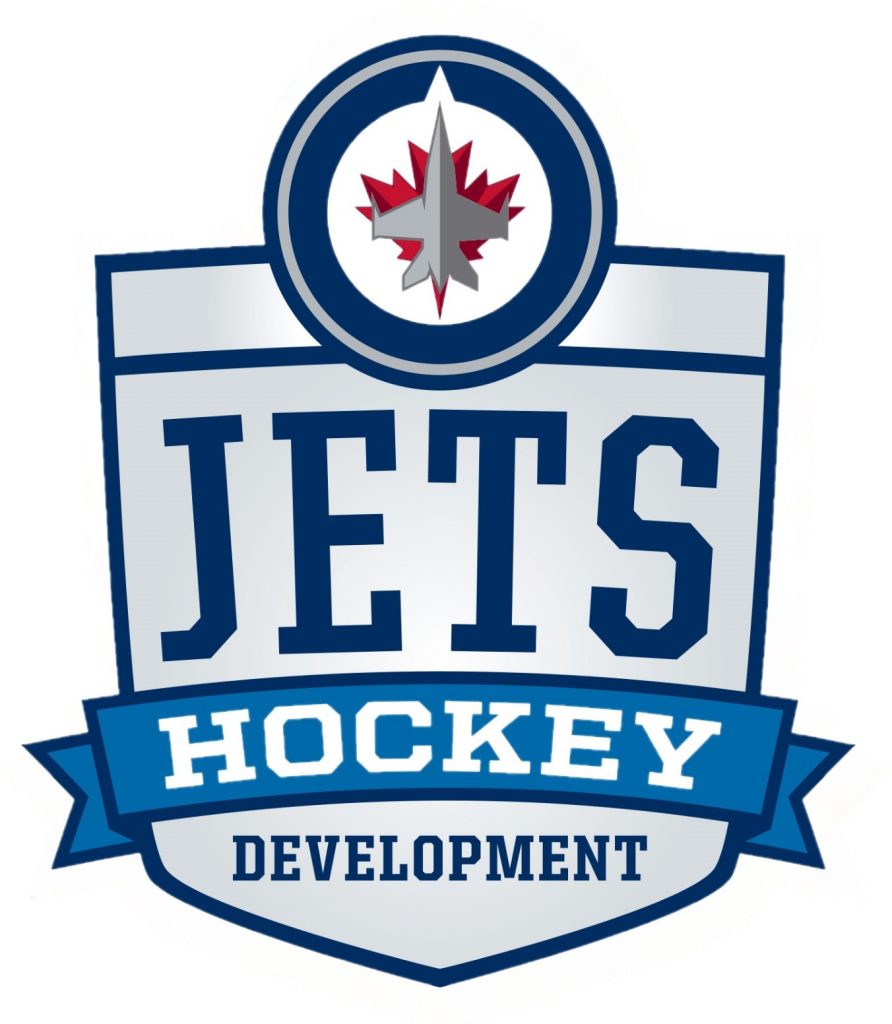 JHD At Home Skills (YouTube Channel) – CLICK HERE
Hone your skills with these JHD At Home Skills – more to come!
Player/Coach Seminar (YouTube Channel) – CLICK HERE
An in depth analysis on the mechanics and tools needed to become better for both players and coaches.
Any questions you may have please be sure to get connected with our JHD Coaches, and they would be more than happy to go on a video call with you!
Devin Himpe: dhimpe@tnse.com
Venla Hovi: vhovi@tnse.com
Dave Cameron:  dcameron@tnse.com

Focus Fitness At Home Workouts (YouTube Channel) – CLICK HERE
With over 30+ At Home Workouts, there's no doubt you will be in great shape when this is all over!
Focus Fitness Young Athlete Series (YouTube Channel) – CLICK HERE
The Young Athlete Series is designed to work on all of the athletic attributes your kids would develop if they were playing sport right now. Young Athlete Series at Home will be focusing on balance, coordination, agility, proprioception, strength and conditioning
FOLLOW US ON SOCIAL MEDIA
Remember, we are in this TOGETHER so please reach out and be sure to follow us for FREE At Home Workouts and Development!